International Master of Science
Electrical Engineering and Information Technology
Founded in 1998, the International Master of Electrical Engineering and Information Technology (IMSEIT) is one of the first and most renowned international master programs in Germany. Having a long tradition, we know how to ensure that your study program becomes a success story.
What makes us unique and attracts around 1,500 applicants every year:
We provide a challenging but at the same time practically oriented education, focussing on finding a great job in Germany.
Our program is free of tuition fees and completely taught in English.
Our team supports students with finding an accommodation, German classes, intercultural training, which are required to ensure a successful study.
Robin Hagelmüller, Senior Electrical Engineer, Tesla Inc.:
"After working as a car technician for almost 4 years I decided to broaden and refine my knowledge more towards design and engineering of motor vehicles. The h_da seemed to be the ideal university with its outstanding achievements in the area of engineering and computer science. I successfully earned my bachelor's degree in the field of mechatronics which highlighted the importance of robotics, electrical drive systems and programming not only in automotive but the entire industry. Moving forward I attended the electrical engineering and information technology masters program which gave me the in-depth technical knowhow as well as management and leadership background for my career."
Stefanos Anastasiou, Engineering Consultant for BMW Group:
"The course of the program gives you the opportunity to obtain knowledge over a variety of subjects and lets you choose where you wish to specialize. I would recommend it to anyone who has a solid electrical engineering background and wants to be actively involved in the latest developments in the industry."
Our University of Applied Sciences is one of the leading technical faculties in Germany and with 16,000 students one of the largest. 2,500 students are enrolled in the faculty of electrical engineering and information technology, of which 1,000 students are in our International Master Program.

We offer degrees in the field of:
automation
communication
embedded systems
power
Interested in our International Master Program, or require more details?
You would like to know the structure of our Master Program?
Why knowledge of the German language is beneficial but not crucial to enter our program?
Click here: To Discover more...
The application process is optimized for international students.
Free online application.
Selection of students is done by our own professors.
Moderate fees only after admission.
Professional and fast communication.
Check "Apply" for timelines and a description of the application process.
Go to "Afford" to get information about costs related to your stay in Germany.
You have been accepted to the h_da. Congratulations! Further preparations still need to be done:
Getting a visa
Organizing your funding
Getting an appartment
Prepare German language knowledge and relevant technical subjects
In the chapter Accepted you will find more information to successfully prepare your stay.
Multimedia
Check the videos below for a "moving" introduction to our program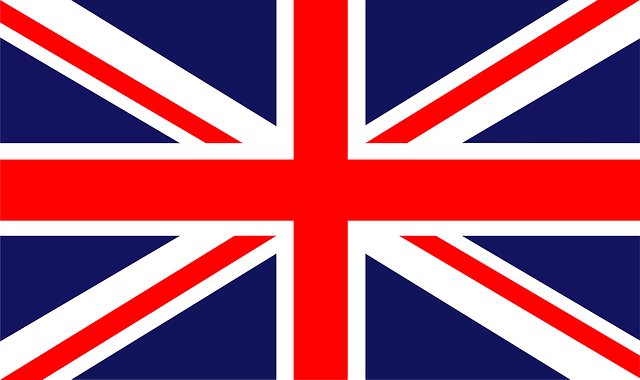 Admissions open until 31.03.2018
Contact:
master@
eit.h-da.de

Course Director:
Prof. Dr. Stephan Bannwarth