Internship
General Information
The industrial placement (BPS) is a mandatory part of the program. According to the examination regulations, the duration of the mandatory internship is from 19 - 26 weeks. During the internship the status as a student remains untouched.
In virtually all cases, the internship and the Master Thesis are executed at a company. It isthe responsibility of each student to apply regularly to potential companies to find a placement or a job for the Master Thesis.
During the winter semester, a mandatory information meeting will be organised providing information and guidance for the application process.
Before you start with your internship, please make sure that you fulfil the following formal requirements.
German language test: At least A1 or higher
30 Credits Points (45 CP recommended)
Preliminary Seminar
In case you have prior working experience, the internship may be shortened. Please contact the BPS responsible Prof. Krauss for details.
During the winter semester, a mandatory information meeting will be organised providing information and guidance for the application process. You will be informed about the date.
1. Preparation Steps
Attend preliminary seminar (information meeting).
Find industrial company.
Find academic supervisor.
Fulfil requirements for admission.
---
2. Application for Admission via Form Sheet
Fill section with your personal data of the form sheet.
Fill section with company data and duration of the internship and sign it.
Get confirmation that the prerequisites are fulfilled from the MSE examamination secretariat (Mrs. Laubscher), the BPS Advisor (Mr. Dworak / Mr. Klein) and your academic supervisor.
Submit your form sheet to the MSE examination secretariat (Mrs. Laubscher) when you got all signatures. Your internship will be registered in QIS.
---
3. Execution
Execute your BPS internship in the company.
---
4. Acknowledgement of the Internship
Submit your internship report to your academic supervisor. Here you find a guideline for internship reports.
Submit a certificate of you company to your academic supervisor.
Your academic supervisor will acknowledge your successful execution of the BPS internship
You may use the following starting points to find open positions:
Joboffers received at the faculty can be found here
Companies jobportals - especially bigger companies will offer this service
The following portal especially for master thesis: www.die-masterarbeit.de
General job portal like Stepstone or Monster (sometimes the offers are not up to date, unfortunately)
Focussing on engineering job offers and thesis: http://www.akago.de/
In addition you may contact Mr. Jürgen Dworak or Mr. Klein who have a list of companies interested in hiring H-DA students for internships or master theses.
And last but not least every student has the option to look for international positions, e.g. in your home country.
Although there is no "the one and only right way" on how to write an application, there are many mistakes which should be avoided when applying at a German company.
The most important rule is: Be specific.
Why do you want to work for THIS company.
Why should the company select YOU.
Inform yourself upfront about the company and the position. Try to meet the company representatives. Pick up the phone and try to talk to them before you apply. Avoid flowery statements in the cover letter and mention only those aspects which are relevant for this position. Never copy and paste application letters, every letter has to be unique! The letter is a buisiness letter, format it accordingly. Avoid spelling and grammar mistakes.
Some useful documents:
Training Material from the Intercultural Forum
Recommendations on Writing the Application Letter
The report for the BPS and Master Thesis are official examination documents and therefore should be written with the same care. Please read the following guideline document carefully before starting to write your report.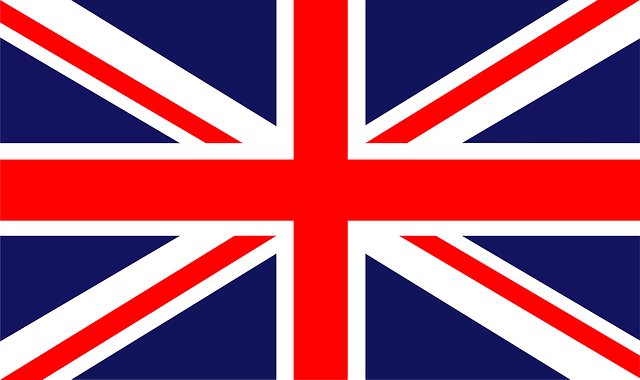 Contact
Herr Jürgen Dworak
D11, 1.32

+49.6151.16-38278
juergen.dworak@
h-da

.

de
Montags:von 10:00 Uhr bis 11:30 UhrDienstags: von 10:00 Uhr bis 11:30 UhrIn den Semesterferien und außerhalb der Sprechstunden nur nach Vereinbarung.
Herr Prof. Dr. Herbert Krauß
D16, 206

+49.6151.16-38234
herbert.krauss@
h-da

.

de
In der vorlesungsfreien Zeit nach Vereinbarung.
Frau Linda Laubscher
D16, 407

+49.6151.16-30106
linda.laubscher@
h-da

.

de
Montag, Dienstag und Donnerstag von 9 - 11 Uhr (D 16, 4. Stock, Raum 407).Monday, Thuesday and Thursday from 9 - 11 am (D 16, 4th floor, room 407).